Guides & Lessons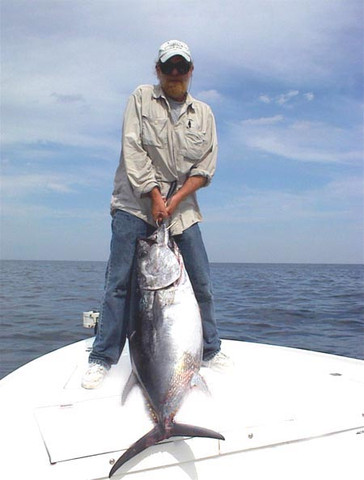 AA Outfitters rates for Lessons and Guide Trips effective April 10, 2016 are as follows:
Half Day for 1 person - $145.00 Half day for 2 - $210.00
Full Day for 1 person - $200.00 Full Day for 2 - $330.00
*Half Day = 4 Hours, Full Day = 7 Hours
*Includes Equipment
*Call for group rates

A.A. Outfitters offers guiding and fly fishing lessons on local Pocono Area Rivers and Streams. We have some great Trout fishing in our area and our guides have years of experience on the Lehigh River, Mud Run, Delaware, Tobyhanna, the Broadheads , the Lackawanna and Lackawaxen Rivers, many Rivers and Lakes in other States, Saltwater and many other local streams. We consider the Lehigh River our "home stream". We also specialize in Smallmouth Bass Fishing on the Susquehanna River, which is 25 minutes from the Shop and fishes best July thru September. Shop owner, Gene Ercolani, has fished the Susquehanna River since the 1970s! Call us for availability and to book a date. Small groups also welcome.
Phone 570-643-8000.
E-Mail - aaoutfit@epix.net
A.A. Outfitters provides fly fishing lessons for individuals and small groups. We specialize in private one-on-one lessons catering to an individual's skill level, we "customize" your lesson to fit your skill level from total beginner to intermediate level and even can help experienced anglers with attention to specific interests to fit your needs. Clients can choose the date of their lesson. We provide equipment if needed. Our staff has many years experience in both Fly Fishing and in Teaching. Lessons take place here at the Shop and on the stream. Call for availability and to book a lesson. 570-643-8000.
Call 570-643-8000 for information on our Guide Service and Lessons.
E-Mail - aaoutfit@epix.net

Filingo Fly Fishing Trips are meant to fit the guided angler. Whether you would prefer to wake up in the morning to start fishing or begin later in the afternoon is up to you. Float trips offer anglers rewarding experiences. My guiding season goes throughout the entire year Therefore it is up to the guided angler whether we go in the heat of the summer, the cool of spring and fall or the brisk peacefulness of winter.
Call 570-643-8000 for information on our Guide Service and lessons.
E-Mail - aaoutfit@epix.net